---
Need for Speed: Most Wanted is underground racing action so real,
you almost smell the burnt asphalt. The thrill of illicit street
racing permeates the air out-race rivals, evade cops and exploit
hundreds of miles of open road as gamers make their way up the
Blacklist. Build up your street cred and Rap Sheet with gripping,
white knuckle, head-to-head races with the top drivers on the
streets. Then pull daring, evasive moves to out-run and out-fox
the cops that patrol the open road. Strategic cop pursuit and
skill-based evasion techniques for an all-new level of gameplay
Extensive visual customizations are available, whether you want to
lose the cops or just pimp out your ride.
---
Image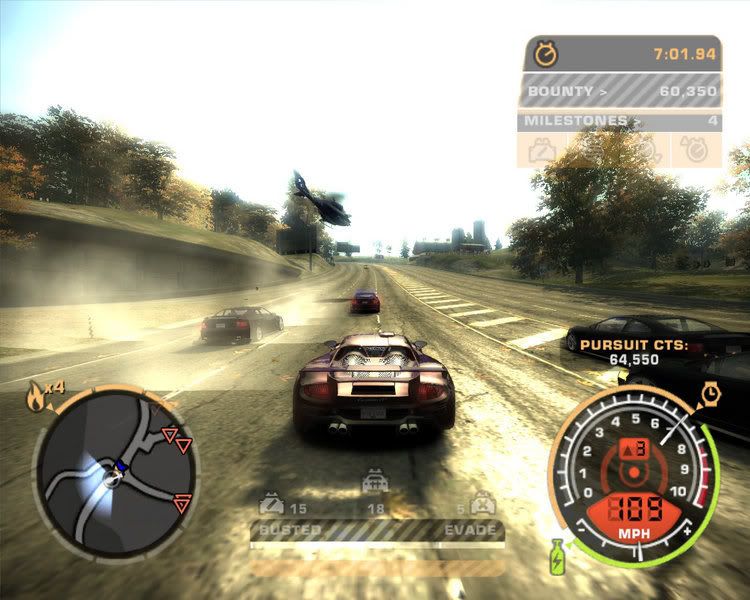 Download
---
Password:
---
Serial:
Code:
http://rapidshare.com/files....ion.txt

---

Crack:
Code:
http://rapidshare.com/files/161365216/NFS_Most_Wanted_Crack.rar
---
Enjoy